Estimated reading time: 4 minutes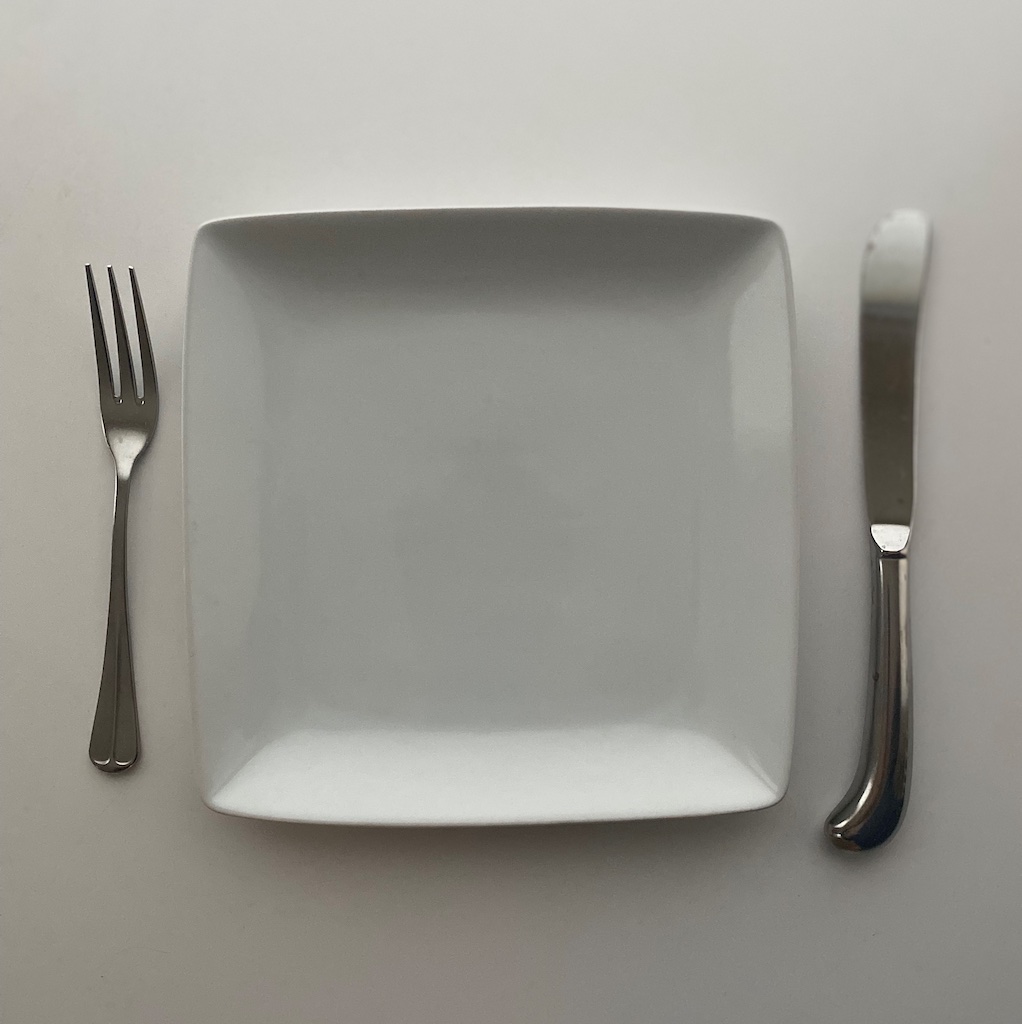 Intermittent fasting has gained considerable attention in recent years. While commonly associated with weight loss, intermittent fasting holds potential beyond shedding pounds. In this article, we'll explore intermittent fasting for pain relief. You will learn what intermittent fasting is, how intermittent fasting is related to pain relief, and how to implement intermittent fasting into your lifestyle. So, let's get started on this journey towards a pain-free life!
Understanding Intermittent Fasting
Intermittent fasting is when you alternate between periods of eating and not eating (fasting). For example you could alternate between one day of eating and the next day not eating. Or the more popular fasting methods are the 16/8 or 14/10. So in these scenarios you would fast for 16 or 14 hours and eat in the 8 to 10 hour periods of time. Examples of these latter methods are as follows:
16/8 method: only eating between 12 p.m. and 8 p.m.
14/10 method: only eating between 9 a.m. and 7 p.m.
Since most people fast when they sleep this method tends to be most convenient and easiest to pull off if you are wanting to try intermittent fasting for the first time.
The benefits of intermittent fasting include but not limited to weight loss, autophagy (cell repair), stabilization of blood sugar levels, and improved brain function and mental clarity. As well, research suggests that during fasting, the body undergoes physiological changes that can impact how we experience pain.and decreased pain.
Relationship between intermittent fasting and pain relief
Intermittent fasting can help decrease your pain in the following ways: (1)
Fasting may help reduce inflammation in the body, a leading cause of chronic pain. By limiting the intake of food, especially processed and sugary foods that promote inflammation, intermittent fasting can potentially alleviate pain symptoms.
Additionally, fasting triggers a process called autophagy. Autophagy helps remove damaged cells and promotes healing in the body, further contributing to pain management.
Fasting promotes weight loss. Healthy weight loss reduces the mechanical stress on your joints. As well, loss of fat tissue helps decrease the amount of inflammation in your body. Both of these weight loss benefits will help with pain control.
Intermittent fasting can help promote better sleep, moods, and cognition. These benefits have a direct effect on how you will feel physically.
Improved nerve function is an added benefit of fasting and is essential for pain management.
Intermittent fasting for pain relief with specific conditions
First and foremost, regardless of the diagnosis of pain you have been given, you would benefit from intermittent fasting. In saying that, there are specific conditions that have been studied with respect to intermittent fasting.
Many individuals suffering from chronic pain conditions such as osteoarthritis, rheumatoid arthritis, psoriatic arthritis, and fibromyalgia have reported positive outcomes through intermittent fasting. Studies have shown that fasting can reduce pain intensity and improve overall quality of life for individuals with these conditions. (1) By adopting a fasting regimen tailored to their needs, patients have experienced decreased inflammation, reduced pain medication dependency, and improved mobility.
Implementing intermittent fasting for pain relief
Are you considering incorporating intermittent fasting into your lifestyle? Here are some practical tips to help you get started. Begin by choosing a fasting method that suits your preferences and daily routine. Gradually increase fasting periods to allow your body to adjust. Stay hydrated during fasting periods, and ensure you maintain a well-balanced diet during eating windows to provide your body with the necessary nutrients. Remember, intermittent fasting should be personalized and complemented by other pain management techniques.
If you feel you are going to have trouble making it through the morning without eating, consider eating a tablespoon of coconut oil. This is what I do on some fasting days. It makes me feel full and doesn't interfere with the benefits of fasting.
Conclusion
In conclusion, intermittent fasting offers a promising approach to pain relief and improved well-being. By providing benefits like reducing inflammation and promoting cellular repair, fasting can potentially alleviate chronic pain symptoms. However, it is crucial to consult with a healthcare professional before starting any fasting regimen. So, if you're dealing with pain and searching for alternative solutions, consider exploring intermittent fasting as a complementary strategy. Embrace the possibilities of a pain-free life and take charge of your health today!
Remember to consult with Dr. Dean Collins or another healthcare professional for personalized advice. Together, we can achieve effective pain management and support your journey to wellness!
For more information on how Edmonton chiropractor Dr. Dean Collins could help you and your family read his guide to chiropractic care: Chiropractic Care for Everyone.