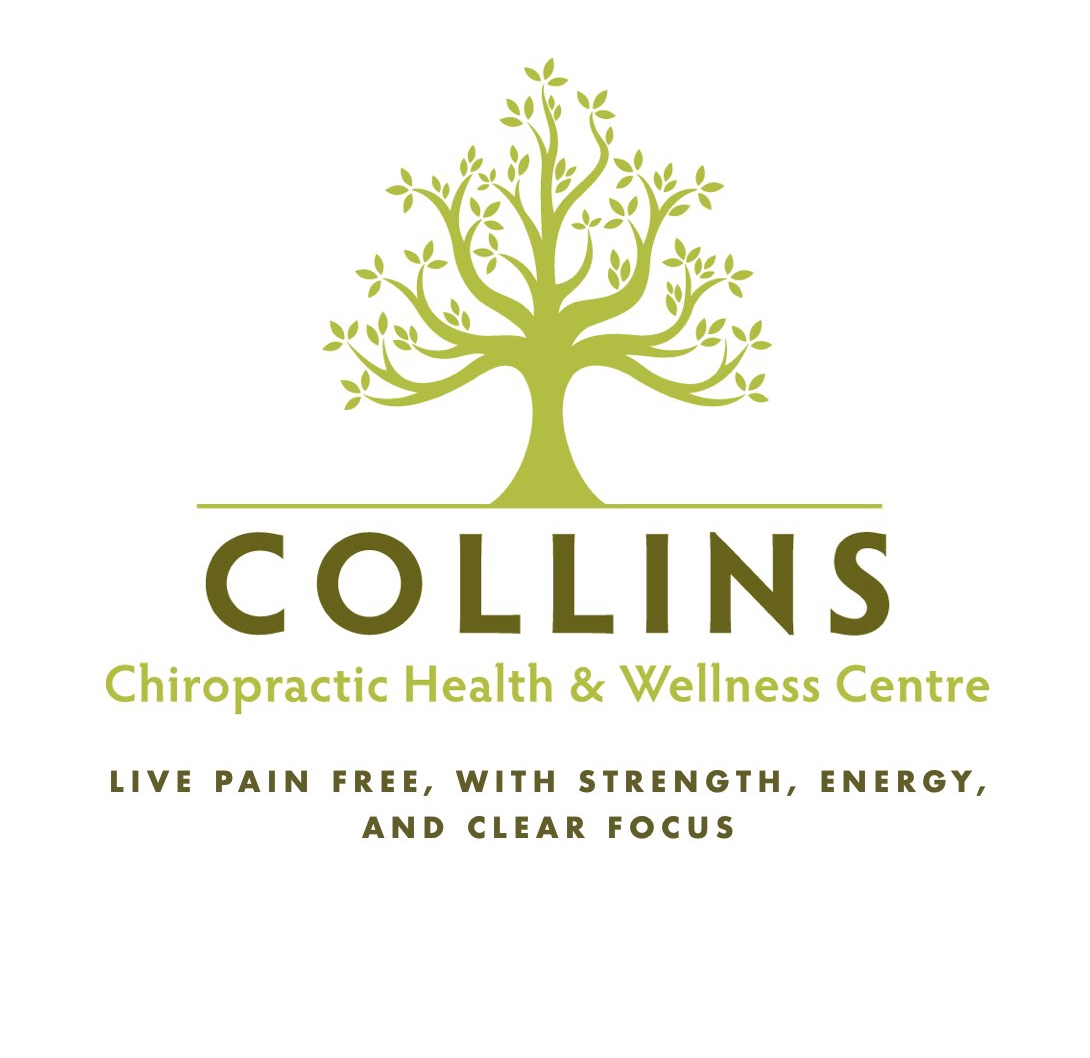 Welcome to drcollins.ca, your trusted source for optimal well-being. I'm Dr. Dean Collins, your dedicated Edmonton chiropractor, and I'm excited to embark on this wellness journey with you. At our clinic, we're passionate about enhancing your health and quality of life through chiropractic care. Our mission is to empower you to live pain free, with strength, energy, and focus. Explore our website to discover how we can partner with you on your journey to a healthier, more vibrant life.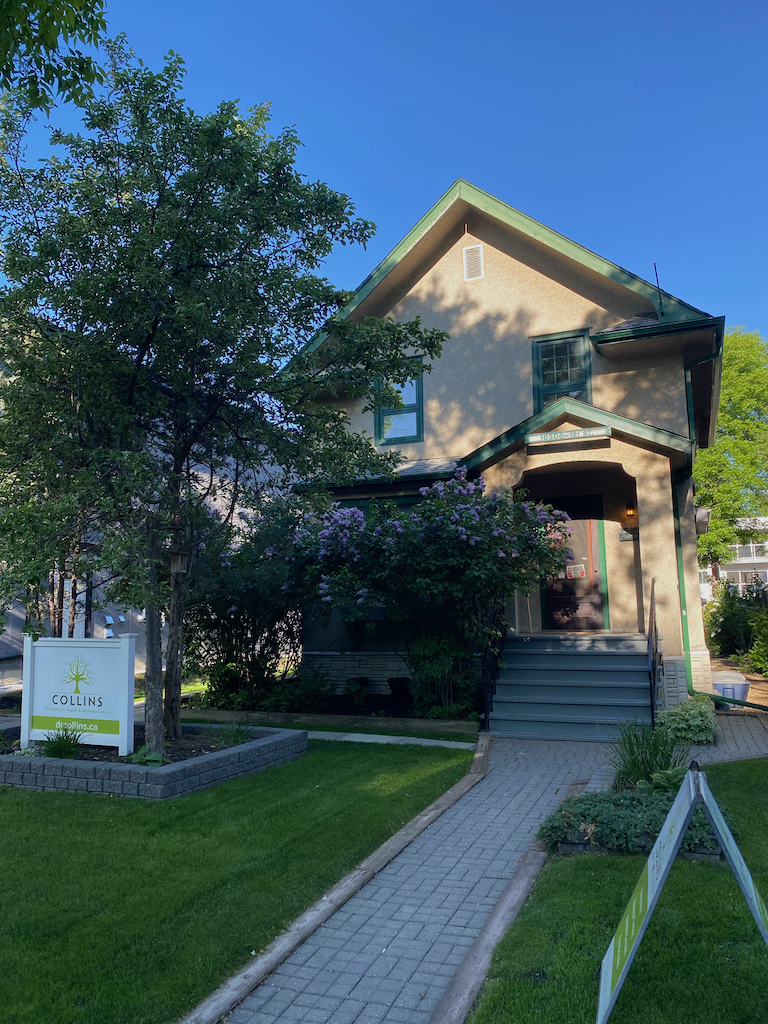 Welcome to Collins Chiropractic
LIVE PAIN FREE, WITH STRENGTH, ENERGY AND CLEAR FOCUS
Find natural pain relief, get stronger, and optimize your health
Whether you are looking for a safe, natural, and effective solution to your underlying health problem, or you want to get stronger and prevent injuries and illness, Edmonton chiropractor Dr. Dean Collins can help you achieve your health goals. Dr. Collins has been serving the Edmonton and surrounding areas since 1998.
Dr. Collins knows how frustrating it feels to struggle with your health for a long time and how helpless you can feel at times. He discovered chiropractic care as a young athlete when medicine failed to help him with his back injury. Further along his education and health journey he learned how to change his lifestyle habits to gain more energy, strength, and focus. He wants to assure you that regaining your health is not only possible, it's well within your reach.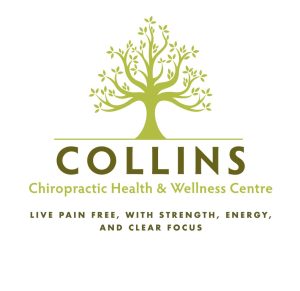 Who are our chiropractic patients?
Our chiropractic patients are families, athletes, people who work in the trades, office workers, and people who want to use chiropractic care regularly to optimize their health.
Patients who do best under our care:
Don't want to rely on drugs for the rest of their lives
Are interested in finding out the underlying cause of their symptoms or health problems
Are willing to take an active role in changing their lifestyle behaviours to achieve the best result for themselves
Continue to fine tune their lifestyle behaviours to optimize their health and performance
Use chiropractic care regularly to keep their spine mobile and nervous system functioning at a high level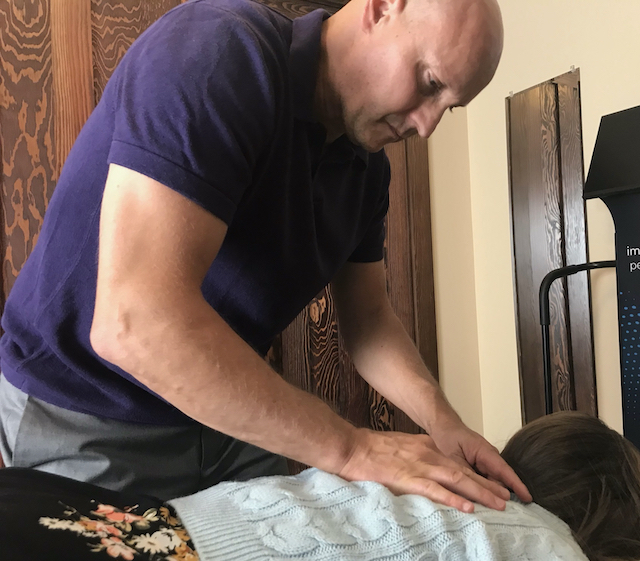 What to expect as a patient of Edmonton chiropractor Dr. Dean Collins
Dr. Collins provides thorough and high quality chiropractic care.
Expert in maximizing nerve. muscle, and spine function through specific chiropractic adjustments and lifestyle strategies
Expert in Applied Kinesiology (muscle testing) which helps diagnose high priority functional problems so that he can help you get better more quickly.
Dr. Collins tests for improvement in muscle strength, posture, and spine mobility before and after every visit.
The deeper meaning of doctor is to teach. When you're ready to make lifestyle changes Dr. Collins will be there to provide you with information and resources on how to get healthier and avoid chronic illness.
---
Edmonton chiropractor Dr. Dean Collins' latest posts
Dr. Dean Collins, your dedicated Edmonton chiropractor, is excited to share how chiropractic care and other lifestyle strategies can address your various health issues. Through a series of insightful blog posts, we'll delve into the world of spinal health, pain relief, and preventive measures to help you lead a healthier, more fulfilling life. Go to Dr. Collins' Blog or click on one of his latest posts below.
Sign up to receive Dr. Collins' informative posts on how to improve human performance and avoid chronic illness
---
Book an appointment today!
Are you tired of being in pain and having no energy?
Or maybe you want to boost your strength and athletic performance?
We can help you and your family make lasting changes so you can live pain free with more strength, energy, and focus.
Text us, call us or book online for a thorough consultation and examination.
Text or Phone: 780-482-2738
Book Online:
Collins Chiropractic Health & Wellness Centre
10308 - 121 Street NW
Edmonton
,
Alberta
T5N 1K8
Collins Chiropractic Health & Wellness Centre
Route