Chiropractor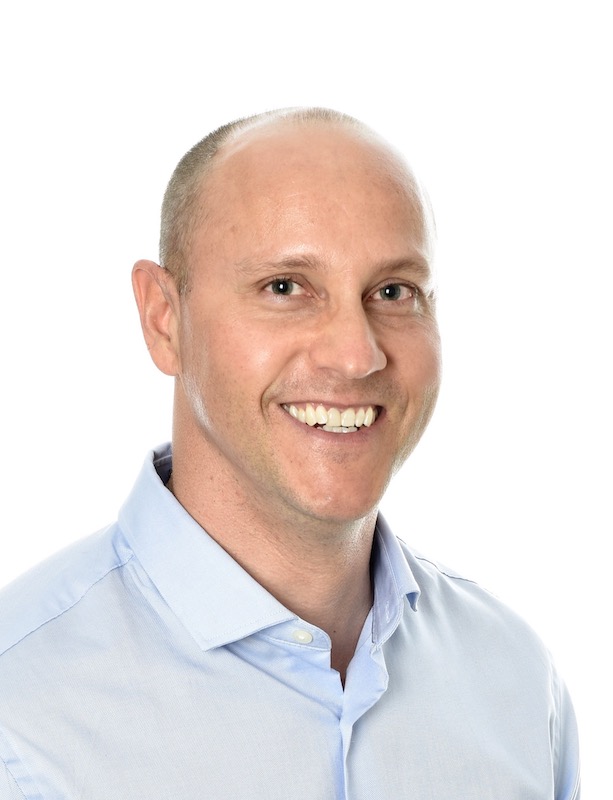 Hi I'm Dr. Dean Collins.
Like many of you, I have struggled with health problems. I know what's it's like to be in pain, to have anxiety, to feel overwhelmed, tired, weak, moody, and to lack focus. I know what's it's like to lay awake at night worrying about the past, present, and future, and to go through a day feeling exhausted, unproductive, and putting on a fake smile just to get through the day.
When I was a teenager, I suffered with acute low back pain and knee injuries playing competitive sports. Like many people, we sought out the medical profession for help. We were unsatisfied with their approach so my parent's decided to take me to their "witch doctor". Yes, their chiropractor.
After experiencing miraculous results from my chiropractor, I became interested in the chiropractic profession and natural healthcare. I was inspired by the philosophy that my body had the ability to heal itself and that having a healthy spine and nervous system were one of the keys to becoming healthy and staying healthy. As a result, I enrolled in chiropractic college in 1991, and received my Doctor of Chiropractic from the Canadian Memorial Chiropractic College in 1995.
My health problems didn't end with back and knee pain as I struggled with many symptoms related to blood sugar problems up until my early 40's: mood and energy fluctuations, anxiety, focus and concentration difficulties, and sleep problems. I consulted many health practitioners for these problems and spent thousands of dollars on supplements. At best, I learned to manage these symptoms, but didn't cure it.
When I was 43, I start looking into how our ancestors of over 10,000 years ago ate and lived. I was intrigued and tweaked my diet and lifestyle to match these hunters and gatherers. Within one week most of the symptoms related to my blood sugar problems went away. Like my first chiropractic experience, this was a miracle for me.
This experience inspired me to study functional medicine from an ancestral perspective. In 2016, I completed my studies at the Kresser Institute for Functional and Evolutionary Medicine. Like chiropractic, functional medicine focusses on finding the underlying cause of a patient's symptoms versus covering the symptoms up with drugs. This extra knowledge has allowed me to integrate functional medicine into my chiropractic practice and provide extra support to my patients.
I know how frustrated it feels to struggle with your health for a long time and how helpless you can feel at times. On the flip side, I also know what it feels like to feel strong, pain free, energetic, happy and fulfilled, and clear in my head. I want to assure you that regaining your health is not only possible, it's well within your reach.
I have an immense passion to master my chiropractic technique, to study ancestral nutrition and lifestyle habits and to use my knowledge and skills to help patients like you overcome their health challenges.
My fulfillment in my work comes from seeing amazing results with my patients and to see patients take control of their health. I love seeing patients transform themselves into stronger, energetic, and more focussed people.
My goal is to have every patient live pain free, with strength, energy and clear focus so they can live happier more fulfilling lives.
Please contact us if you're tired of being in pain, having no energy, or you want to boost your strength and athletic performance.  I would love to help you.  
Massage Therapy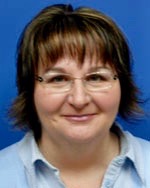 Hi I'm Brenda Baker. I have been a registered massage therapist since 1996 when I graduated from Grant MacEwan College.
I do a variety of massage techniques, such as deep tissue, relaxation, pregnancy massage, Hot stone massage, and therapeutic massage.
I love the profession and feel that massage is a very powerful tool to help anyone to get better with any condition they have or situation they are going through.
It's a very valuable tool to help you deal with migraines, headaches, muscle pain, fatigue, and injury.